Photo: OSAOS Handbook Hackathon participants at the Siegel Family Endowment offices in Manhattan.
In the summer of 2018 a group of researchers, technologists, software developers, open source developers, and open community advocates come together in New York to discuss issues facing open projects today. We discussed our challenges, wrote about our experiences, and made new connections.
At the end of three intense days we had crafted personal stories, how-to articles, and resource lists on four major topics: Funding, People, Mission, and Operations + Tech.
Since that meeting we've been preparing this work for publication. We'll be releasing the work here, beginning with content from the Funding section - follow this blog to keep up!
This meeting and the work that came out of it was sponsored by an incredible coalition of funders and stakeholders.
Meeting Sponsors: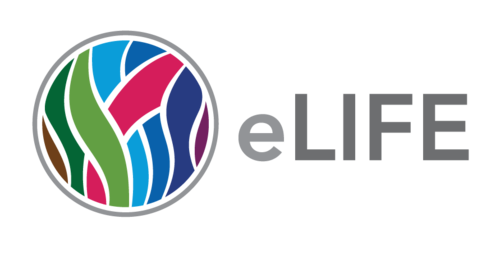 Meeting Hosts: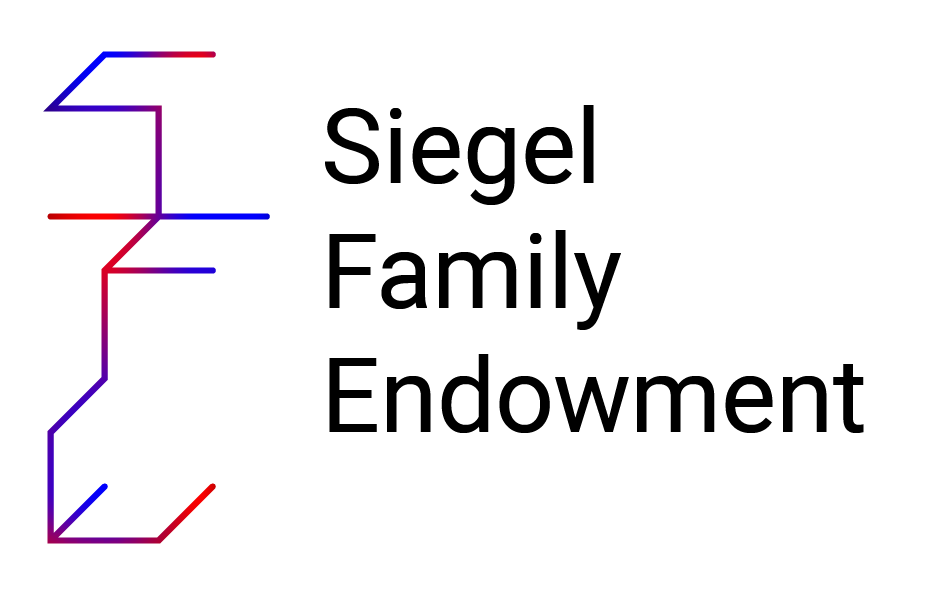 Meeting Organizers: